Welcome to Michael Burke's Real Estate Website
Welcome to our Naples, Bonita Springs & Estero Florida Real Estate Website. Search for a new home or research the closed sales. Our neighborhood pages have the Sold data with data graphs or search for all the new listings on the market. Save it and get email updates on new listings you like.

Our team of Real Estate Professionals to help you with all your buying or selling needs. Please call me and lets get started working on your Naples, Bonita Springs and Estero Florida home buying or selling project.
Naples Neighborhoods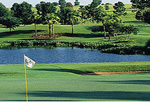 Do you want to customize your Naples, Florida home? Eagle Lakes has those customizable homes for sale in Naples that you have requested! In fact, buyers can not only choose their builders but future homeowners do not hav...
View Details & Listings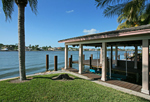 Royal Harbor is luxury real estate in Naples, Florida. With single family homes spaced along the shores of the scenic Naples Bay, residents have the perfect view of Florida's natural beauty. Residents have access to the ...
View Details & Listings
Bonita Springs Neighborhoods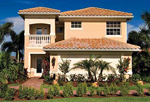 Now under construction in Estero, Florida, Reserve at Estero is a collection of 494 single-family residences brought to you by Toll Brothers. Quaint nature preserves and tranquil lakes give residents a beautiful view fro...
View Details & Listings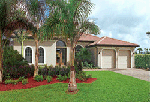 Estero Palms is a small gated community nestled in Estero, FL that features 32 lush homes that encompasses 10 acres of land. Residents have access to the nearby community center, which features everything from lakes and ...
View Details & Listings